Aristo Global claims to be a modern investment platform, but are they legit? In this Aristo Global review, let's find out if it is a legit investment platform or not, to aid you make informed decisions.
Is Aristo Global a legit investment platform? No!, We have every reason to believe that Aristo Global is a scam, and in this Aristo Global review, we would dive deeper and tell you why we classify Aristo Global as a scam.
Aristo Global Review
Aristo Global claims to be a legitimately registered company, unfortunately, they provided proof of registration, what's more? search via company house returned the results below.
Do not fall for these documents or registrations from company house, the basic truth is that almost all scams are registered via company house.
The reason for this is simple, you can register for a company via company house online, and often we have seen that some scams go to the extent of using fake or stolen information to register companies via company house.
What's even worse is that some experienced scammers just search through the company house data base and choose a name of a legitimately registered company, and purchase a domain name similar to the legit registered company.
Thus, the real company might not actually be aware of the fraud being committed in their names.
In short, what we are saying is that company registration is not enough to proof that a company is legit or not.
When investing online, always try to understand the business model, try to appreciate the rates being given, and compare the rates to the investment model or business model.
Aristo Global Review | Investment Plan
Investment plans that promises heaven and earth are definitely going to end in tears.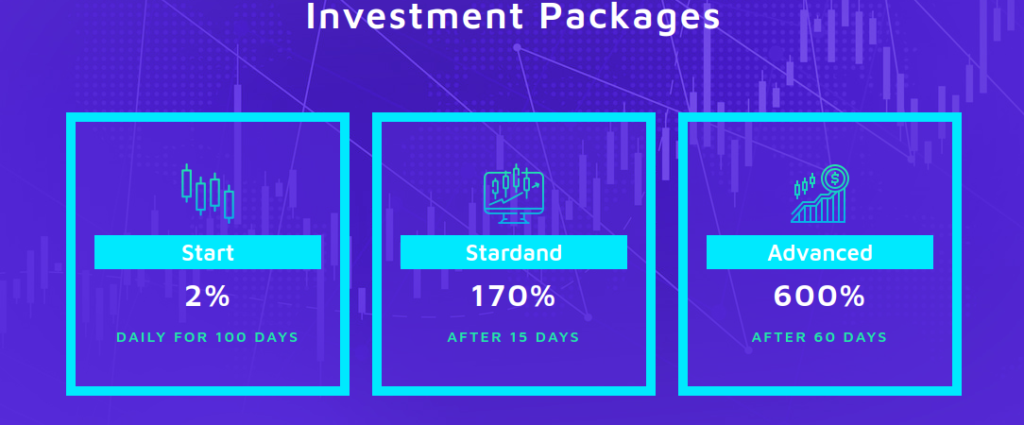 The least investment plan here is promising you 2% profits a day, notice that they promise as much as 600% in just 60 days, the truth is that you aren't going to get the money back, you won't get your initial deposit, not to think about the promised profits.
When platforms make such promises, we know from experience that they aren't planning on paying you anything, their goal is to advertise the platform as fast as possible and to get as many people as possible to invest in their scams.
The only reason they put up such rates is to ignite your emotions into thinking you have found a platform that would help you overcome all your financial challenges.
Aristo Global Review | Other Positive Reviews
It is likely you are wondering why there are other positive reviews about Aristo Global where we classify it as a scam, in our Aristo review, indeed we found several websites promoting such a scam.
We are not surprised though, over and over we see many of these online investment scams use high affiliate rates to convince review websites to promote their agenda.
Now it is possible that you might have received some profits from this platform and thus actively promoting it, before you get angry at us and begin to write us unprintable words, hear me out.
In our Aristo Global review, we know from experience that they are going to pay for a while, the idea is to pay you back a bit of your own money, about 40-50% of your own money.
That act, turns you into an ambassador, as you pursue constant promotions to get more and more affiliate commissions from the platform.
Aristo Global Review | Conclusion
Why do we conclude that Aristo Global is a scam? The truth is that their investment plans are unrealistic, and thus liable to fail, we also know from experience with other platforms that such a platform with such a high rate of return, would not survive for long.
We would email you of new and promising cryptocurrency projects, legit investments etc. once a week