HIVE Blockchain Technologies Ltd is a Canada-based technology company that works within the blockchain sector. The main purpose of the company is focused on the mining and sale of digital currencies.
The Company also owns green energy-powered data center facilities in Canada, Sweden, and Iceland which produces minted digital currencies. The Company's target digital currencies for mining consist of Ethereum, Ethereum Classic, and Bitcoin.
The Company also provides shareholders with operating margins of digital currency mining as well as a portfolio of crypto coins.
The Company also owns a data centre campus in New Brunswick. The Company's geographic segments include Canada, Sweden, Iceland, and Bermuda.
The Company's services range from the blockchain sector to traditional capital markets.
Who Owns Hive
The company is a partnership business between Genesis Mining and Fiore Group. The Purpose of this partnership business is to intensify the development of the blockchain sector through orthodox capital markets and develop the leading listed blockchain infrastructure company.
The company was established in Hong Kong by early Bitcoin investors and mining originators. Genesis Mining is known as the largest cryptocurrency miner in the world as well as the largest cloud miner with a little over 1 million customers.
Fiore Group on the other hand is Canada's leading workplace Training provider. They are best known for their expertise and experience in making working at a particular workplace convenient.
HIVE Governance
Hive is not based on any specific jurisdiction but has stakeholders, nodes, and contributors in many countries around the world. It works on decentralized governance for its software development and decision-making about its protocol upgrades and also uses the delegated proof of stake protocol.
Its stake-weighted protocol is used to elect block producers called witnesses. The witnesses must agree to allow the 1st layer protocol shared by all applications and produce a stable base layer while leaving 2nd layer application ID free to innovate rapidly.
The company's protocol changes are proposed, prepared, developed, and implemented through a transparent team working environment. This process is very open from initiation to their final release.
HIVE Scalability And Technology
Hive blockchain is ideal for building highly interactive applications that will take over most blockchain networks with its high transaction volumes, combined with its 3- second block times and fee-less transactions.
Its second layer architecture also has a unique focus for distributing application loading within distinct sidechains that enables scaling beyond the limits of traditional smart contract networks.
To make scaling limitation less severe, an application's proponents can allocate additional CPU resources as needed at the second layer to power their preferred applications without worrying about congestion from other apps in the network. Yet still benefit from a common first-layer blockchain backbone to ensure distributed data integrity.
The scaling ability also enables a unique competitive landscape for applications developers.
Where Can You Purchase Hive
The coin is available and can be traded on all the leading cryptocurrency exchange platforms all over the world.
Other platforms to purchase include,
How Many HIVE Coins Are There In Circulation?
As of the of writing this article, the circulating supply of the coin is 385,429,549 coins, The current coinmarketcap ranking for the coin is #125 which comes with a live market cap price of $576,509,176 USD.
The live price of the coin is $1.50 USD with a 24hr trading volume of $21,259,696 USD. In the last 24hrs, the coin has been down by 0.16%.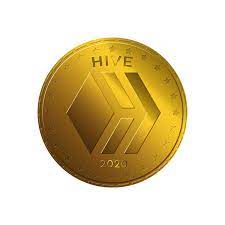 Is Hive A Good Investment
Hive is one of the many promising cryptocurrencies in the world today. However, depending on how you see things, it probably may not be the best crypto investment for you.

HIVE is popularly known for its high volatility over the past years since it was launched, It has been one of the best cryptocurrencies in Canada considering the industry's ups than downs.
One reason that makes HIVE popular and gives it so much potential is that it holds most of the coins it mines rather than selling them instantly as many crypto investors do.
The company says the cryptos they hold will be worth more in the future, so holding the coins offers even more growth potential than most major currencies like bitcoin and Ethereum.
In my opinion, due to its execution and diversification property, it is the best crypto investment to go for right now. However, it doesn't necessarily mean it's the best for everyone to invest in.
Investors who prefer investing in safe and stable currencies should not consider going for this coin. There are other currencies in the market that offer similar exposure to HIVE but are less risky.
HIVE & Bitcoin – Which Is A Better Investment
If you are aggressive on bitcoin and other cryptos, then you've definitely heard of Hive BlockchainTechnologies. It is one of the best and leading mining companies in Canada. It is known for mining highly popular cryptocurrencies like Bitcoin.
They are many reasons to go into Hive if you are bullish on cryptocurrencies especially the popular ones like Bitcoin, Ethereum, TRON and etc.
With that being said, if you've been considering investing your cash in either of the two, Here are some main differences between them, and with that, we get to know which is a better investment
HIVE Blockchain Technology
As mentioned above, HIVE is one of the best mining companies in Canada. Unlike its competitors, it has diversified operations and mining several highly volatile digital currencies in different places across the globe.
The company does not solely base their operation on bitcoin, rather they employ several other highly popular cryptos. This is the main reason why it has gotten such recognition in the market.
Mining companies always have the high advantage to make high profits especially if the price of the coin they are mining has high value. This makes the company one of the best miners.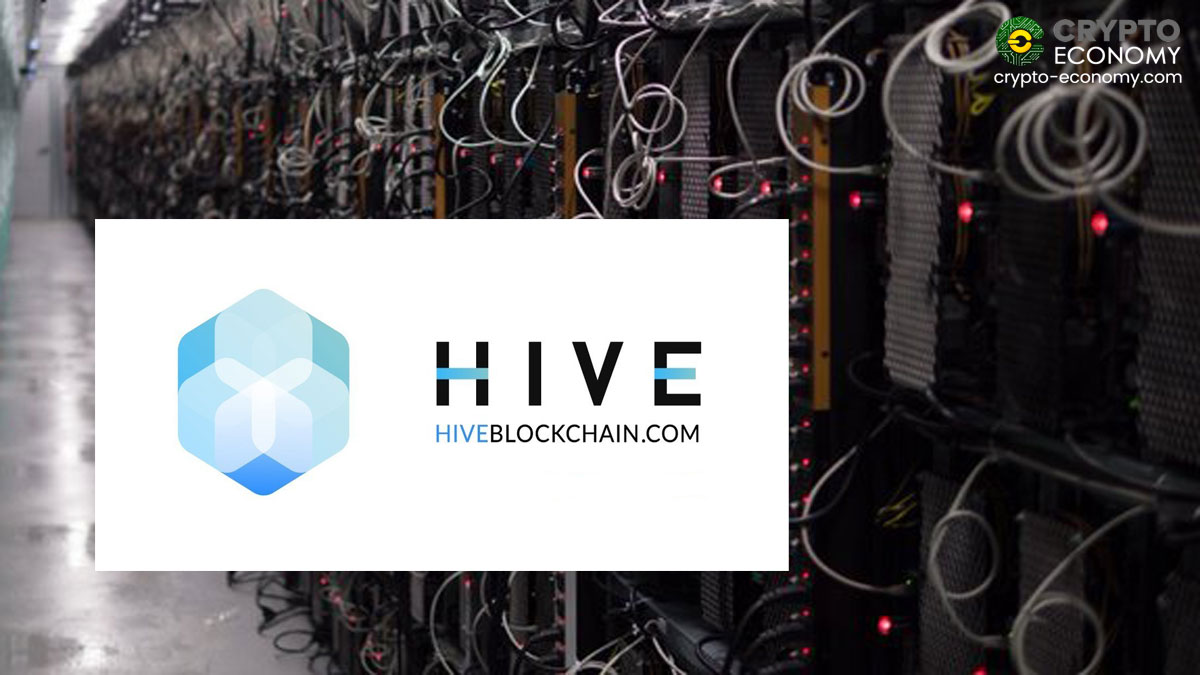 If you are a bullish crypto trader, then Hive will be the best investment for you. Recently the company has been investing in more growth, growing in both production and mining.
Lastly, The company owns a tonne of digital currencies it mines. We are hoping to see more from them and see more price appreciation and grow shareholder's value faster.
If you are a bullish trader in crypto and looking for a top-notch currency to invest in then HIVE should be your best option.
Bitcoin
While Hive is known for being the best for bullish investors, some people may also want to go into bitcoin.
There is no doubt about the potential bitcoin offers, especially with the fast growth and consistency we have seen in it so far in the crypto market. So if you are a high-risk investor, an investment in bitcoin will be more relevant and straightforward for you
With an investment in HIVE, you do not only face the volatility of its coin but also the risk of the companies mining strategy.
If Hive doesn't do more, the market could crash on it in the future.
NOTE: Even though I don't expect it to happen any time soon, it is a risk you basically have to be aware of.
Bitcoin is a great option for many investors, it comes with an easy way to gain profits.
Summary
Investing in HIVE cryptocurrency mainly depends on your investment portfolio, your personal financial strength, and your goals.
Cryptocurrencies are highly volatile and HIVE also falls in that circle so it is always best to do much research before deciding on the coin to invest in.
For HIVE is highly recommended for bullish investors who go for more stable and low-cost cryptocurrency investments.
For low-risk investors, a much better Alternative to HIVE is Nekiva
We would email you of new and promising cryptocurrency projects, legit investments etc. once a week