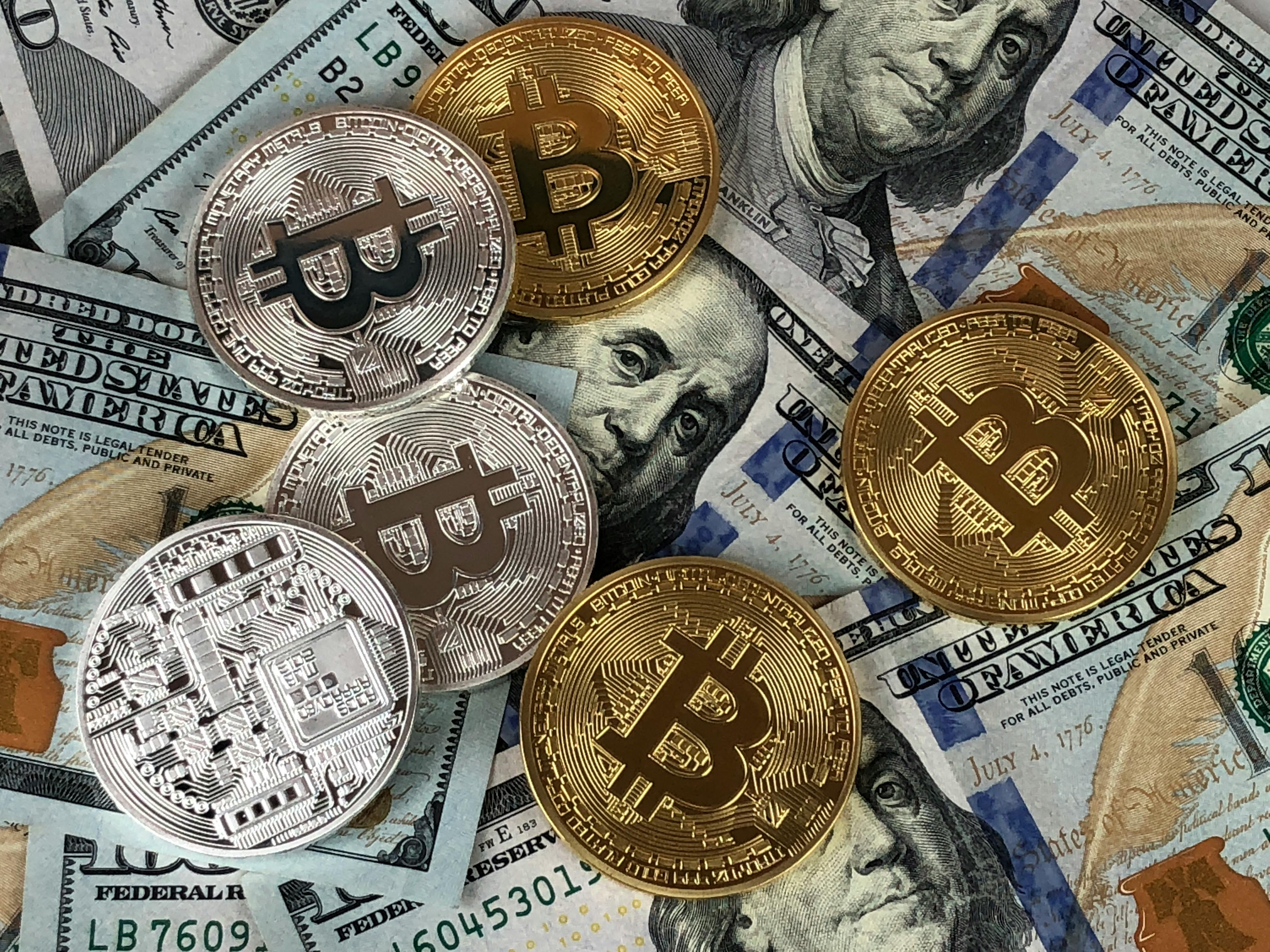 In the past, the idea of investing in virtual currencies probably seemed absurd and unsafe, but more Americans are now considering them as sound investments. In fact, a national survey revealed that 16% of US adults have invested in, traded, or used a cryptocurrency such as Bitcoin or Ether. Among the surveyed respondents, about three-quarters of them said they're interested in cryptocurrencies since they want a different way to invest and a good way to make money.
Indeed, an article by Robert Farrington believes that investing in a new investment vehicle like Bitcoin has the potential to lead to massive gains. Moreover, the fact that numerous financial institutions are adopting digital currencies means they have finally become an important part of finance and FinTech.

That said since cryptocurrencies have become more volatile recently it's important for investors to know how to still maximize gains.
Sell a small percentage at a time
Even if crypto trading is easy to penetrate what makes it challenging for most is the aforementioned volatility. Even Bitcoin, the flagship asset of the market, is susceptible to market fluctuations. For instance, a report from CNBC shares that Bitcoin has plunged by 52% this year.
If you're not yet confident of your skills in trading in the crypto market but want to maximize your profit, one of the methods you can use is to sell a small percentage of your assets at a time. Generally, selling about 5 to 10% of your assets per period, depending on how large your holdings are in that particular crypto, is the safest bet. So, if your tokens have gained more than 30% since you bought them, consider selling a small percentage every week. Because if you trade all your assets in one go, you could miss out on more advantageous options in the future.
Study different investment approaches
Another way to maximize your gains from cryptocurrency investments is to study an established investment approach. One of the most popular investing techniques is the Wyckoff Method, developed by financial expert Richard Wyckoff. The Wyckoff Methodology helps investors decide what stocks to buy and when to buy them by following a five-step process. When it comes to crypto trading, this process is also useful as cryptocurrencies are considered digital assets.
To apply the Wyckoff Method, first determine the current position and future trends in the crypto market. This is followed by selecting a profitable crypto asset according to your analysis of current market trends. Third, identify cryptocurrencies that are undergoing the accumulation phase. This refers to crypto-assets with the highest potential for balancing or exceeding the investor's price objective.
The fourth step is determining which coins or tokens are ready to move, meaning checking which assets are worth buying or selling. The last step is to wait for the right moment to enter the market. Only invest and sell when your analysis predicts the most favorable result. With this methodical approach, you'll reduce your risk and increase your potential for profit.
Use reliable crypto investment platforms
No matter how high your potential profits are, this will be useless if you're not using a reliable crypto investment platform. Without a reputable platform, your crypto can be misled or your personal information hacked. On the flip side, with a trustworthy platform like JustForex, you can rest assured that your crypto is safe and you may be privy to helpful investment software.
Among many leading platforms, users can access different sheets and reports that can help them make informed investment decisions. This can include market trackers that note a crypto's recent movements, thereby helping you gauge when is the most lucrative time to move.
So, when choosing which site to perform crypto investments through, our article on 'The Top 3 Best Crypto Investment Platforms' notes that other investors' site reviews are invaluable. Through these reviews, you can help to gauge a platform's reliability and ease of use rather than simply reading its website information.
For instance, you can find out if other exchanges or platforms have higher sell rates than other platforms. Because knowing which crypto exchanges have higher or lower fees at a specific time will help you determine where to sell and invest in crypto at the right time, allowing you to maximize your capital gains.
Ultimately, cryptocurrency investing requires a lot of effort and expertise, but it doesn't mean you can't make a profit in the market. If you're an investor, it's best to remember these tips to maximize your gains and secure your money online.
We would email you of new and promising cryptocurrency projects, legit investments etc. once a week